Covid-19 Screening & Testing Services for Companies in Columbus, OH and Surrounding Areas.
Take proactive actions to protect your staff & your business
Get Started
On-site Services Include:
Employee Temperature Check by a Certified Healthcare Professional

Rapid Covid-19 Antigen Test w/ Results in Minutes

Molecular Covid-19 PCR Test

Antibody Blood Test

Vaccination Program for Employees
*4 Central Ohio locations.
*On-site services require a consultation and geographic restrictions may apply.
*Services are tailored to your company's unique needs.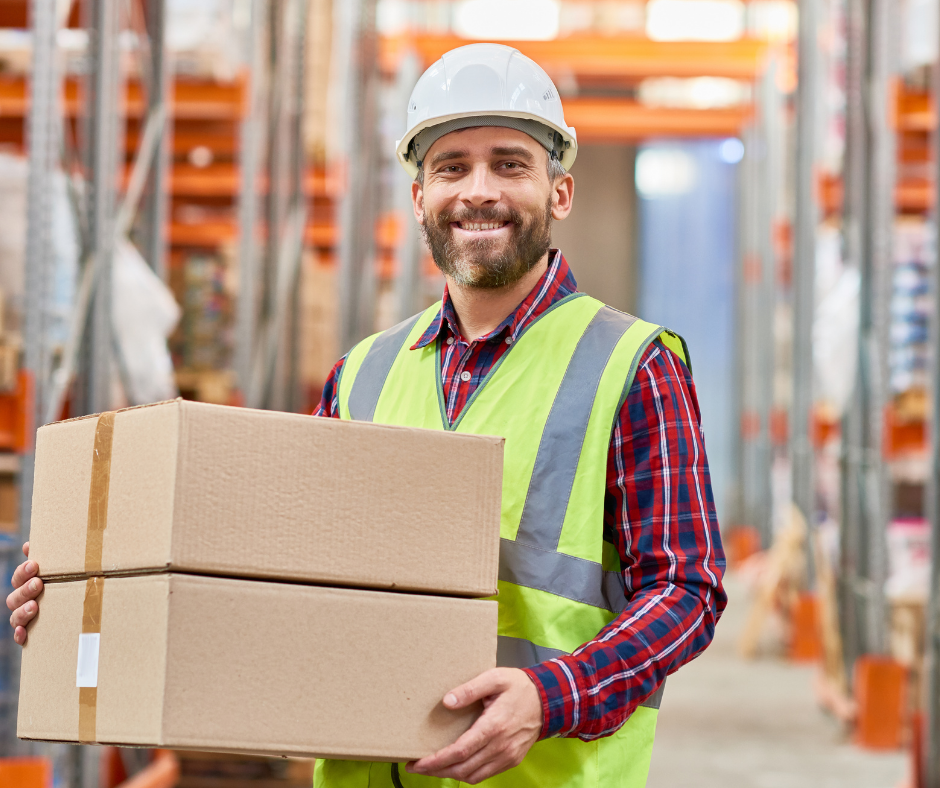 Recommended by:
Roy Borrows,
Senior Manager, Administration and Human Resources
Ohashi Technica U.S.A., Inc.
Sunbury, OH
"My experience with Kirk and the staff at IHA Urgent Cares has been spectacular. When we needed someone to help us with our aggressive testing procedures due to Covid, they stepped in and have truly been a life saver. They have gone beyond what is just required, and worked "outside of the box" to assist us.
Their efforts at timely, quality, on demand care and testing have saved us thousands of hours by coming to our site to test, the quick identification of those that have been positive, and the hours and hours of productivity they have helped me protect."
Qualified Personnel

Proper Planning For Testing Covered By Insurance

Tailored Services For Your Business And Employees' Needs

Quantity Discounts & Custom Packages May Be Available