Join Our Team
At the IHA Family of Urgent Care Centers, we help families in need of urgent healthcare and we consider our team a family too. We are professionals dedicated to doing good. Could we be a good fit for you?
If you enjoy helping people and working with a skilled, passionate and dedicated team, then IHA Urgent Care Centers may be your next step to a fulfilling and successful career.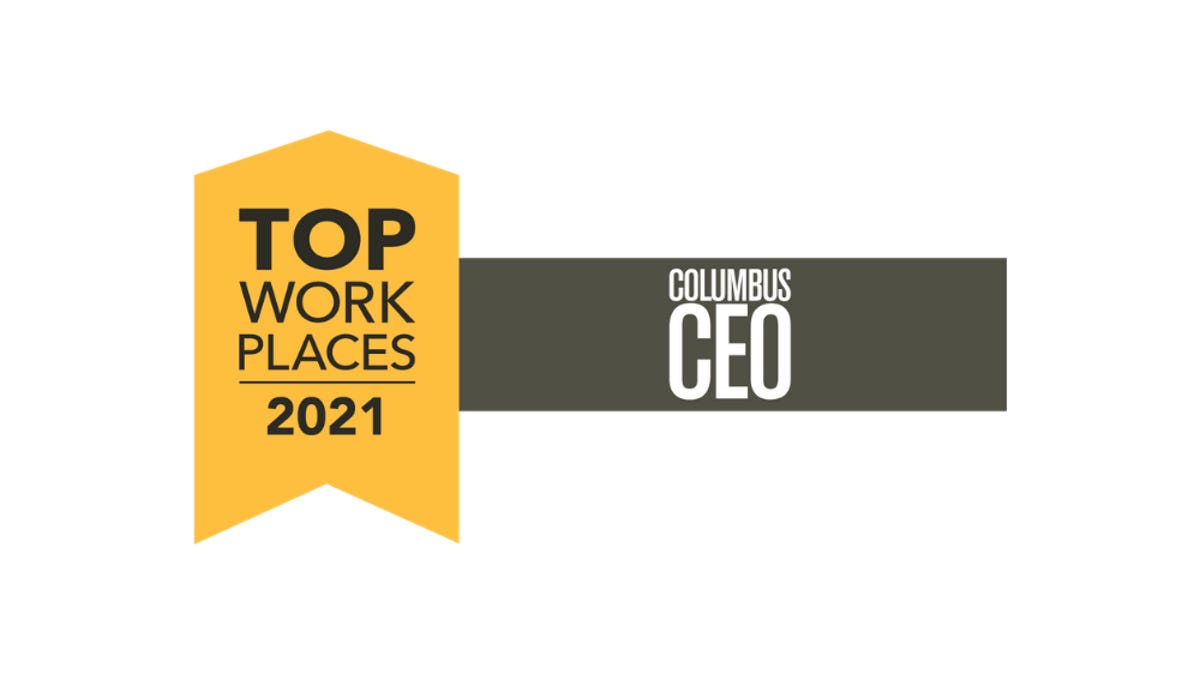 We are honored to have been named a "Top Workplace of 2021" by Columbus CEO. This award was made possible via employee surveys, requiring a minimum satisfaction score in order to receive this distinguishment.
We're actively looking for enthusiastic professionals for these positions. Click on the position to see job description, requirements and desired experience.
Here's What Our Teammates Are Saying!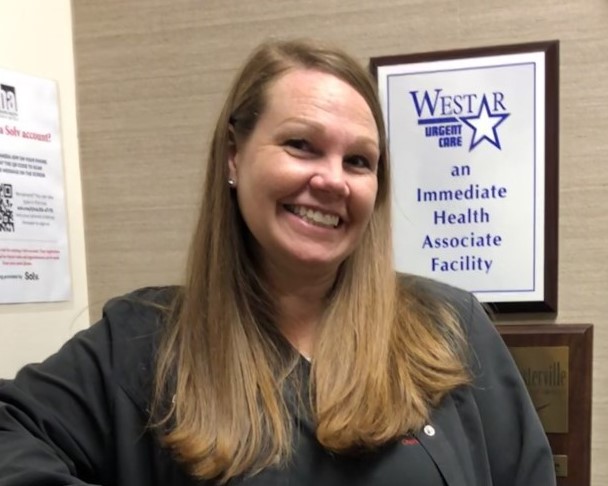 Erica, RT (R)
"What I love most about my job is that not only do I get to help people feel better, I also get to be that friendly, familiar face when patients have return visits. As a student working clinical shifts here, I knew I wanted to be a part of the IHA family someday. I was lucky enough to get scooped up only a year into my career and I haven't looked back since."
Abby, RT (R)
"What I like the most about IHA is recognizing the same faces, knowing they choose us to trust!"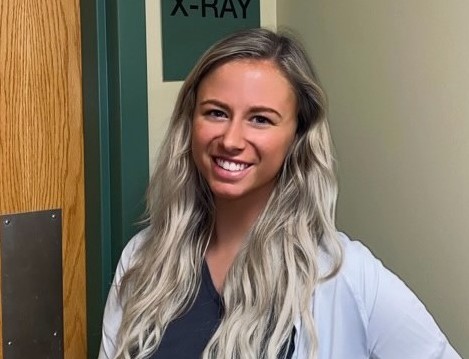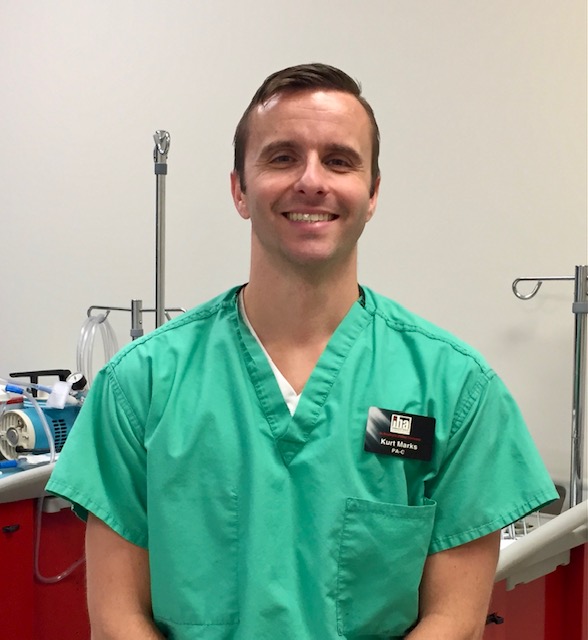 Kurt, PA-C
"I love the family-like environment and camaraderie with my co-workers. It is also important to me that we collectively strive to provide excellent patient care."
Devon, CMA
"I love helping patients, it's the most rewarding feeling when you can see that you have truly made a difference to someone."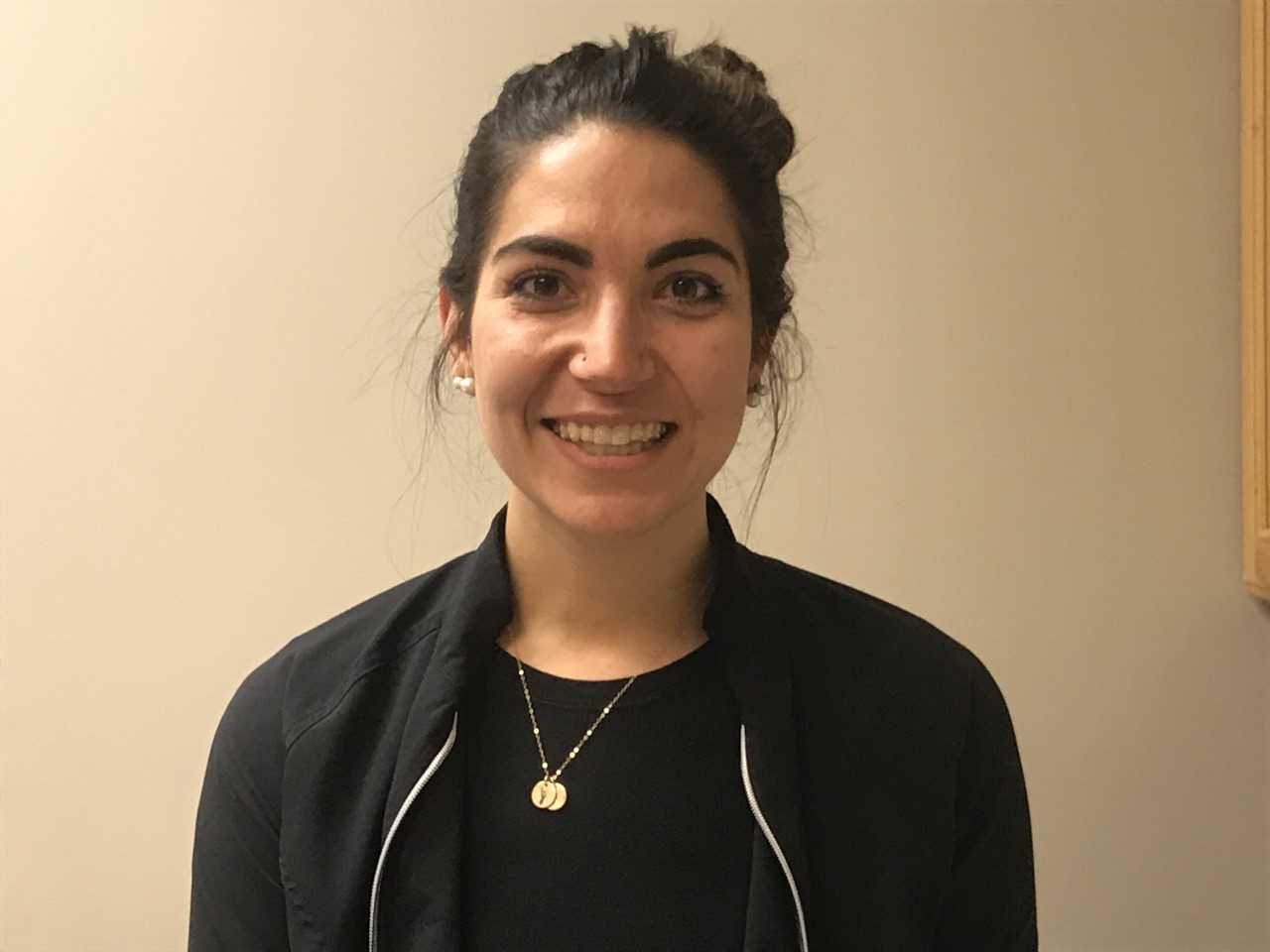 And Here's What Our Patients Say...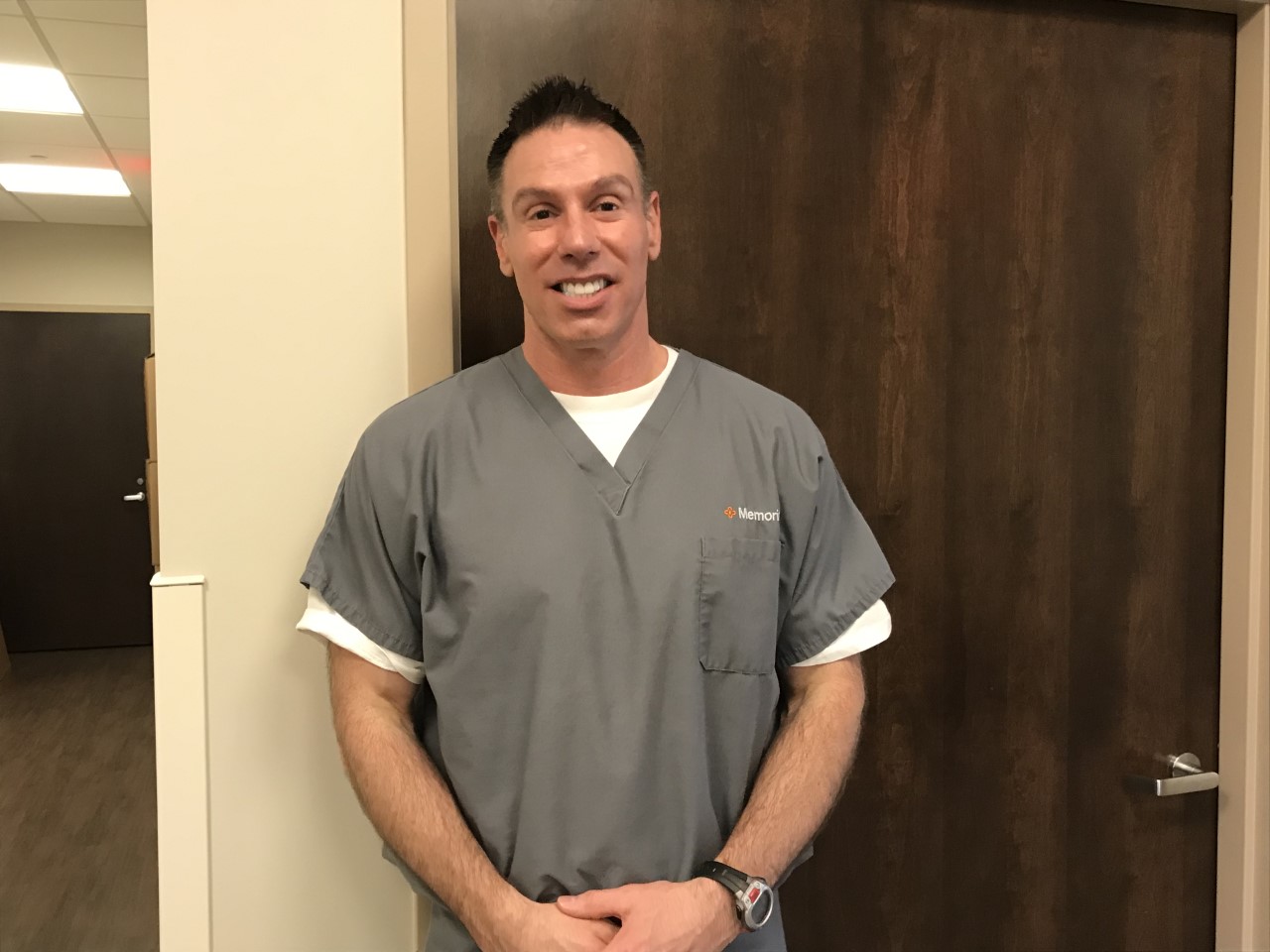 "Staffed with the kindest people. Thank you for working during this pandemic and treating your patients with sincere empathy." - Meran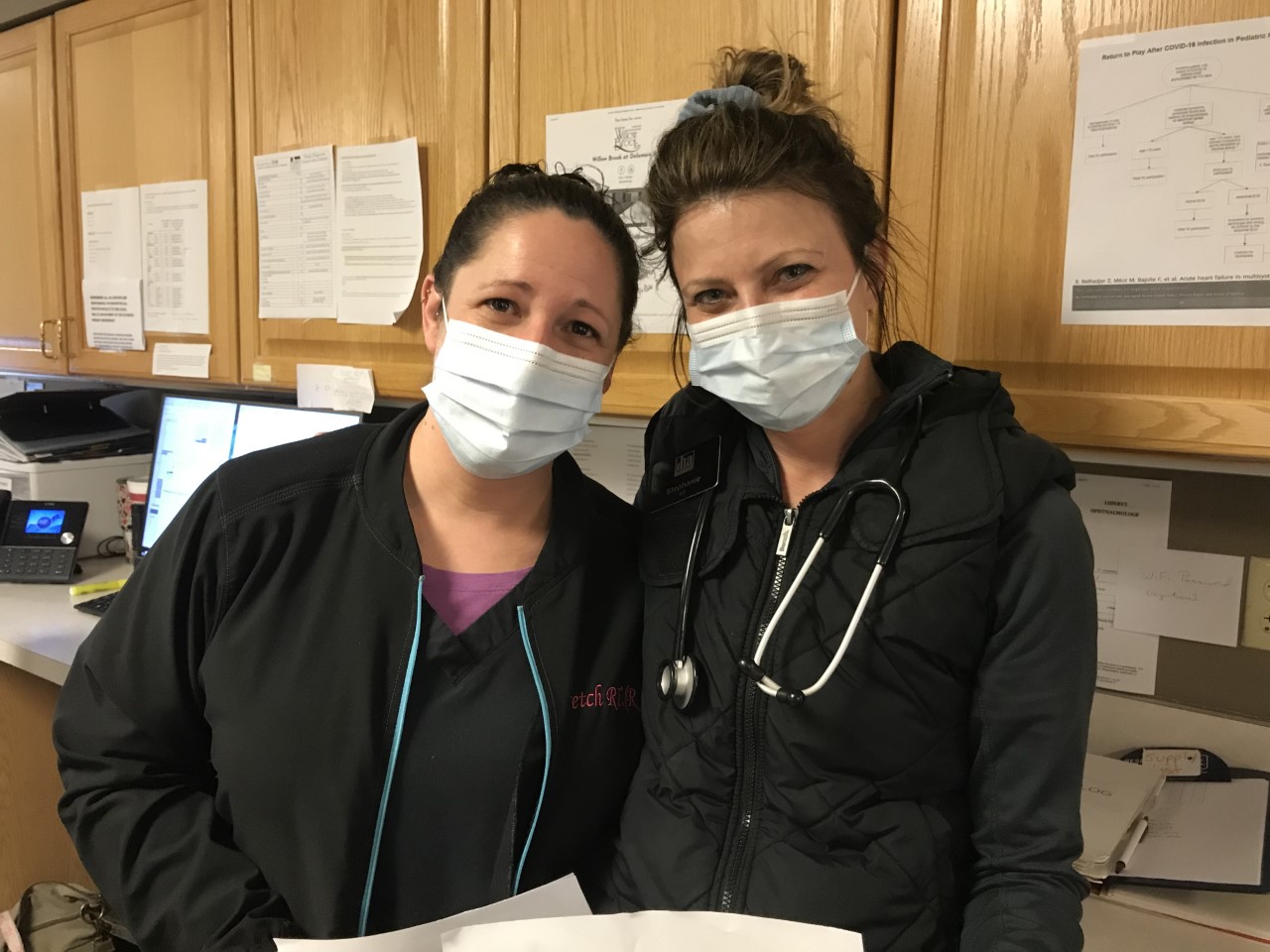 "Everyone was very friendly. I will drive again 30 minutes just to go to this facility because I can't believe how good my experience was." - Bradley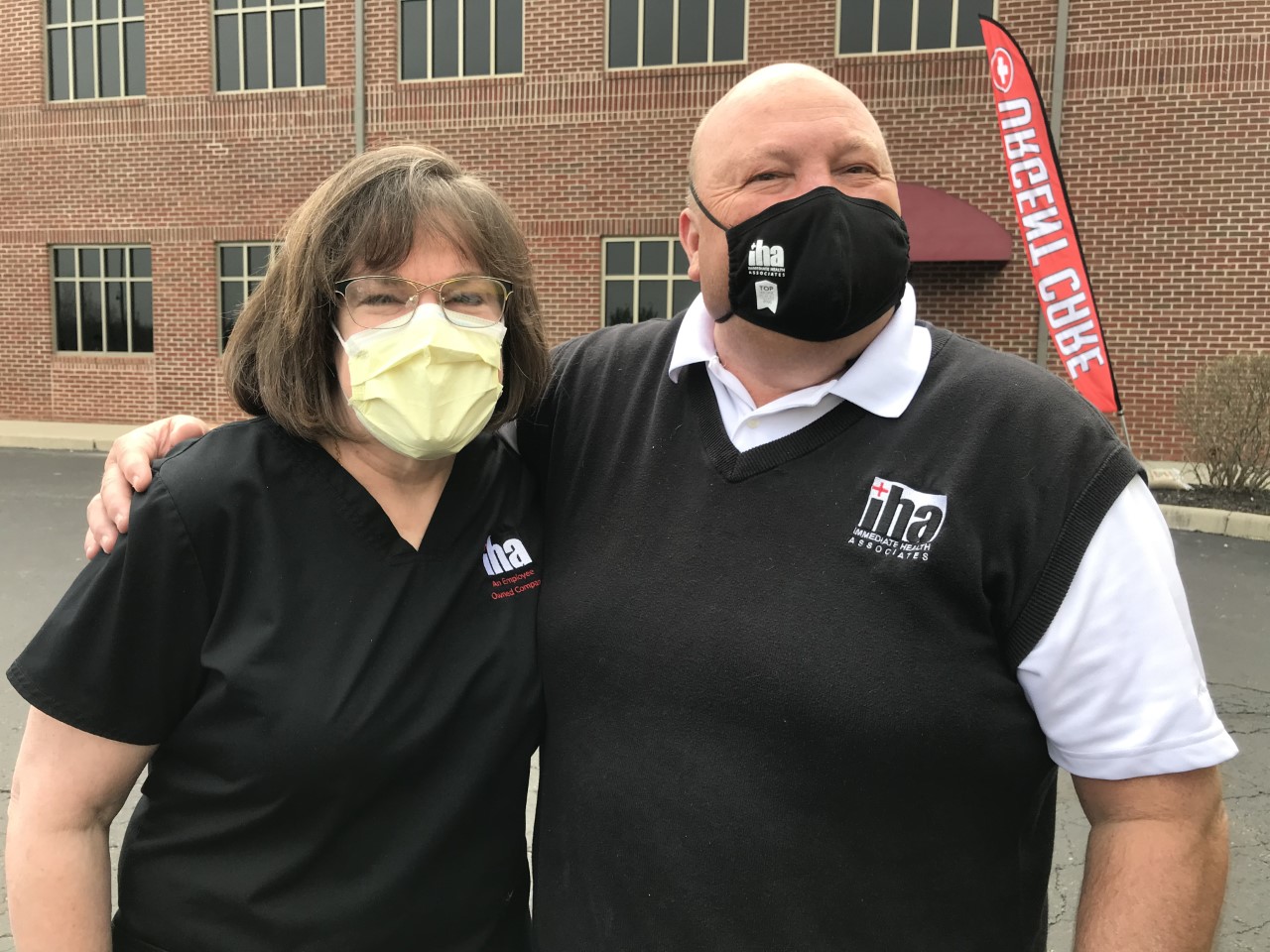 "Very prompt, friendly, courteous, informative and professional!" - Jeffery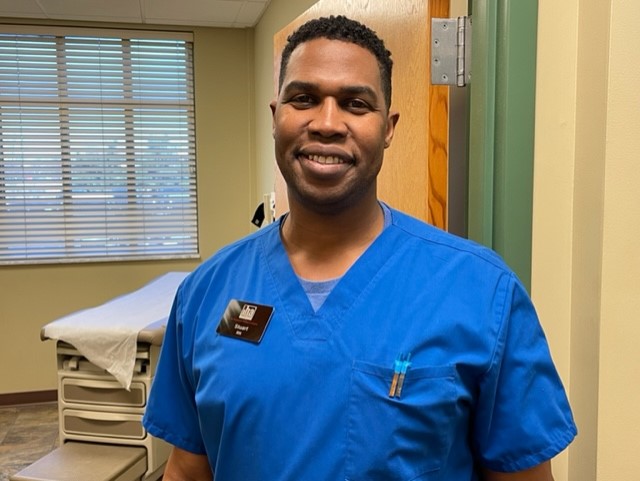 "The best staff! Helpful and kind! Thank you so much!" - Michael
About Our Company
Immediate Health Associates is an Employee Owned Company, striving to provide prompt and professional health care to the Central Ohio Community. What began over 30 years ago as a simple partnership of emergency department physicians has grown into a multidisciplinary organization that strives to provide the right care, at the right time, in the right place, while remembering that you, our-patient, is our entire reason for being.
Immediate Health Urgent Care Centers are places where expert care and concern for our patients is our highest mission. We pledge to provide the finest state-of-the-art facilities and personal service for each of our patients with skill and compassion.